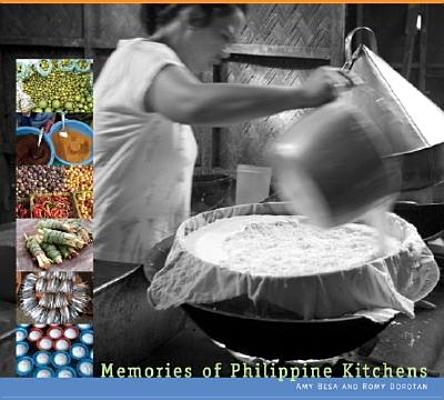 I just finished reading it cover to cover, but of course the real fun comes in trying to make the dishes, which I (we) haven't even started yet!

Very interesting to me to learn about Filipino food, since it's so underrepresented in the American ethnic foods palette. (Though one of my favorite restaurants in NYC, Kuma Inn, is at least partially Filipino.) I like the theory presented in the book that, unlike other SE Asian nations, the Philippines was never ruled by a (local) royal family, so it never developed the "royal banquet" style of cuisine that became the Chinese, Thai, and Vietnamese food that is familiar in America today. Instead it is much more down-home style…which is not necessarily to say simple!

The authors of the book (who used to run the now-closed restaurant Cendrillon in NYC) are planning to open a new restaurant called Purple Yam in Brooklyn in the next couple of months. Looking forward to it!